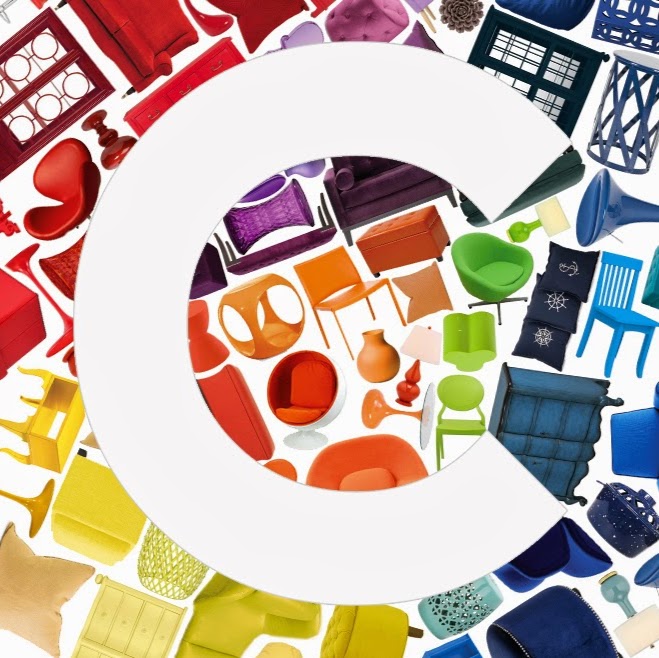 Cymax.com - Bringing you quality furniture and home decor at unbeatable prices.



Cymax is an online retailer specializing in furniture and home decor. We offer discount prices on top brand furniture for your home and office.
Founded in 2004, Cymax initially focused solely on TV stands and entertainment furniture. We have since expanded into bedroom furniture, living room furniture, kitchen and dining room furniture, office furniture,
baby furniture
, bar room furniture and more.
Furniture plays an important role in your life; are you happy with what you have? Take a step back to evaluate your home and assess your furniture. Right now, find attractive and affordable furniture products on Cymax such as TV stands, nightstands, kitchen carts, daybeds and desks. Prices start as low as $49.99.
Entertainment Furniture
Since video and audio furniture were among Cymax's first offerings, it is not a surprise that you will find a huge selection to choose from. Popular items like TV stands for flat screens and audio racks are available in different materials, styles, and finishes. Think outside the box and browse our selection of beautiful fireplace TV stands. We want to ensure that you not only find attractive products, but products that last and fit your lifestyle.
Living and Dining Room Furniture
The places that you most look forward to coming back to everyday are the living and dining room. Nothing is more comforting than sharing a meal with your loved ones. Leisure time spent watching TV makes for a perfect end to the day. It is easy to create a room like the ones found in design magazines. Small things you have never considered can make a big difference. Imagine adding a kitchen island cart to serve and entertain your friends or a coffee table where you can place drinks and snacks while you chat. How about a recliner so you can lean back and forget about your troubles? These small touches make everyday living that much more enjoyable.
Bedroom Furniture
Beds of all types and sizes can be found on Cymax: platform beds, bunk beds, sleigh beds, canopy beds, and can be bought in sizes including twin, full, queen, king, and California king. Have the convenience of shopping for bedroom sets which typically includes the bed, nightstand, and a dresser or chest that match perfectly. If you are only looking for a headboard or a bed frame, you will find plenty here.
Office Furniture
How your office is structured affects how efficiently you work. Cymax carries office furniture from top brands to make sure you can create a comfortable office. An ergonomic chair and a computer desk with the right features will help you get through the work day.
Although our products are always offered at competitive prices, watch out for additional discounts during seasonal sales. Cymax is looking forward to sharing these promotions with you